Our family really embraces the quote above. The Rectors/Rivers have made yet another big change in direction in 2012.  After much thought and discussion over several months we finally decided to leave our big home in the country. There are a variety of reasons for this but the bottom line is as always, we just feel we've been here as long as we needed too.  We knew when we moved in that this home was probably going to be temporary.  Just had no idea how long or short that time frame would be.  But Roy and I pretty much live our lives by what we feel in the moment that we need to do, which can and has made things interesting for sure!  Once we finalized our decision we set things in motion. We had no idea where we were going, just that we needed to move.  Our deadline to be out was the end of February. As of the 9th of February we had been packing and moving things into a storage unit we rented and STILL had not found the right place to move too. Ah… suspense!    However, I can't tell you how many times we've done things this way… where we knew we needed to move, so we planned, took care of business, packed, etc. and had no idea where we were going.  We've even moved out of state that way. But every single time we find just the right home, generally at the last minute.  This time was no different.
 Roy and I had looked at dozens of homes as prospects. None were even close to  the type of home and neighborhood we wanted.  Time was getting short, but again, we weren't really worried. Then on February 10th in the evening, with 17 days to go till we had to be out of this home, Roy found our new home.  And it's perfect for us.
Its a beautiful home, close to the size of our other one as it has a basement. So lots of room! Its been taken care of wonderfully and is in a gated community and has tons of storage space and a 2 car garage.  Plus a huge room for Roy's studio and also my office. We couldn't' be more happy. I LOVE the excitement of a new home and the anticipation of making it "mine".   I'll post pics and updates as time goes on but for now here's a photo of the house itself. The journey continues!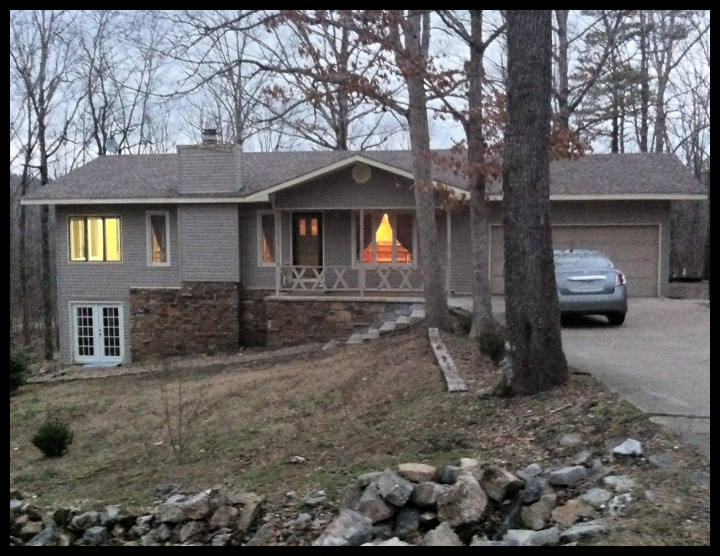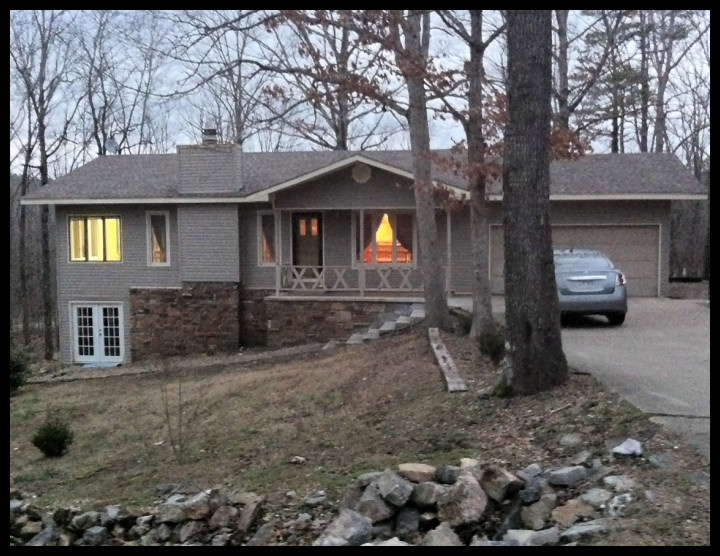 ~Nancy