BASIC TIMELINE
1980   
June:Joined AF
August: Basic Training, Lackland AFB, TX
September: Lowry AFB
Oct/Nov:  Stationed at Hill AFB UT
1985
January: Moved to Holloman AFB, NM
1988
September: Received Medical Discharge, Moved to Utah
---
ROY'S WRITTEN UP EVENTS OF THE TWO MAJOR INCIDENTS
If the pdf file below don't work for some reason I copied at pasted the text from both into a normal web page: CLICK HERE TO READ TEXT ONLINE.
PDF FILES.
These can be downloaded to your computer and printed if desired.
Roy's Story from CO Lowry AFB Testimony
Roy's story from NM Holloman AFB Testimony
Newspaper article on the shooting from Holloman.
---
Roy Rector 1980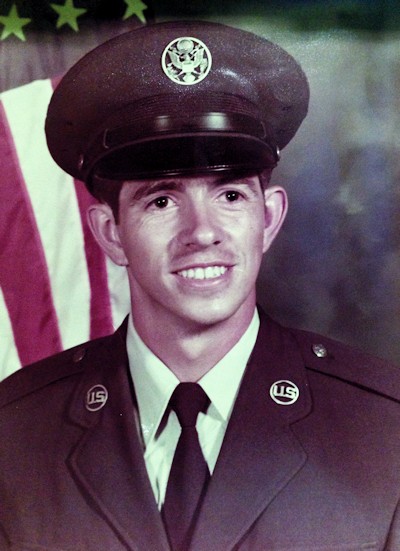 Our Family 2011
The second boy on the left is Charles, who was with us at Lowry. He was almost 2. The second girl in from the left is Jennifer who contacted your son and who I was pregnant with at the time.