Everyone in the family has a variety of talents from music instruments, painting, sculpting, writing, poetry, crafting etc… Below are a few examples.
ROY HAS CARVED AND PAINTED SEVERAL WALKING STICKS FOR FAMILY MEMBERS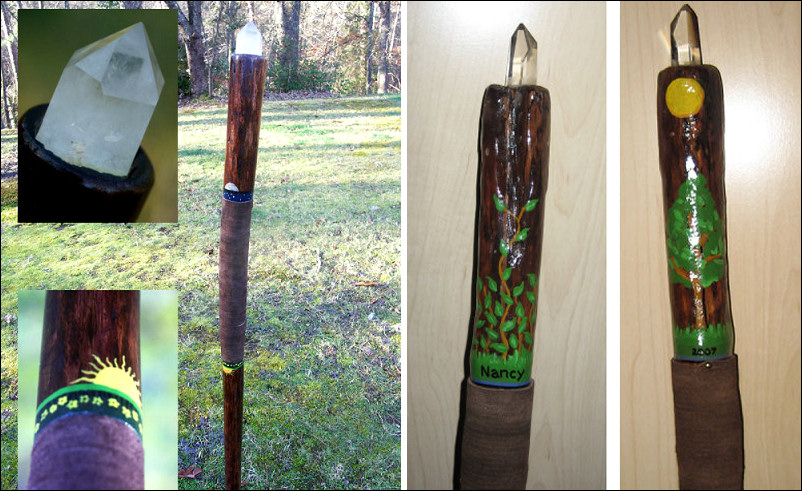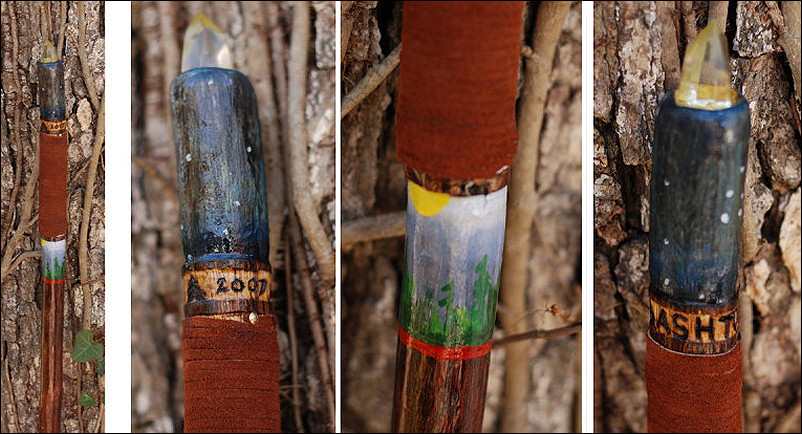 SOME OF AMY'S DIGITAL ART WORK AND PAINTINGS
More of her work can be seen in her store www.amytothegrace.com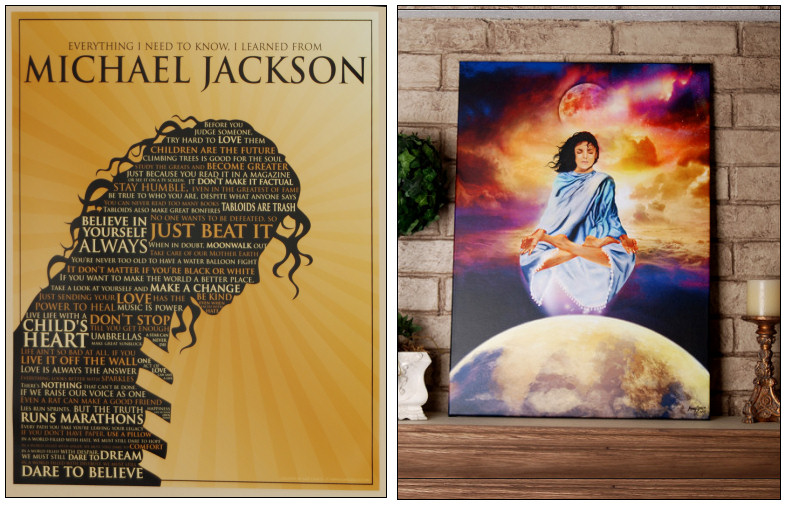 Photo Album Made By Nancy From a Paper Bag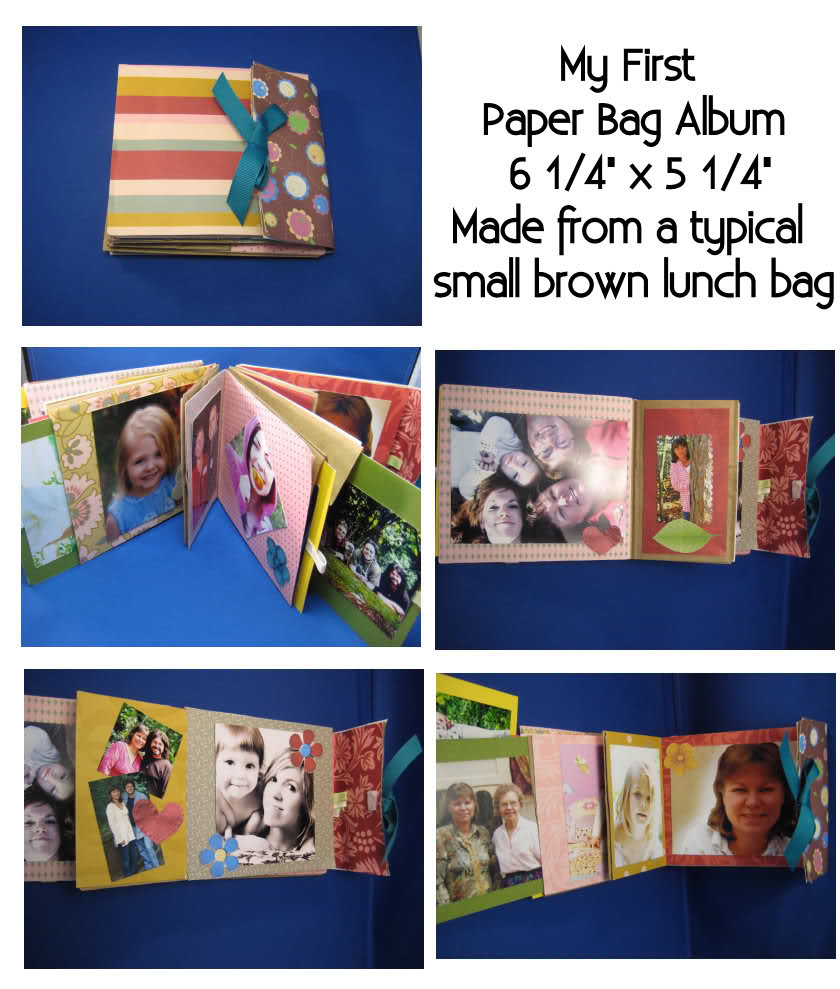 Flower Planting Kit Nancy Made for Alyssa
Garden Kit for Kids from Amazon
To this kit I added:
Small Clay Pots
Fake Flowers with long stiff stems. ($1 a bunch at walmart)
Flower signs printed on computer and glued to sticks (large Popsicle, paint sticks etc.)
Bad of "seeds" which were almond nuts in the shell. Computer label.
Bag of "friendly bugs" from Amazon. optional 🙂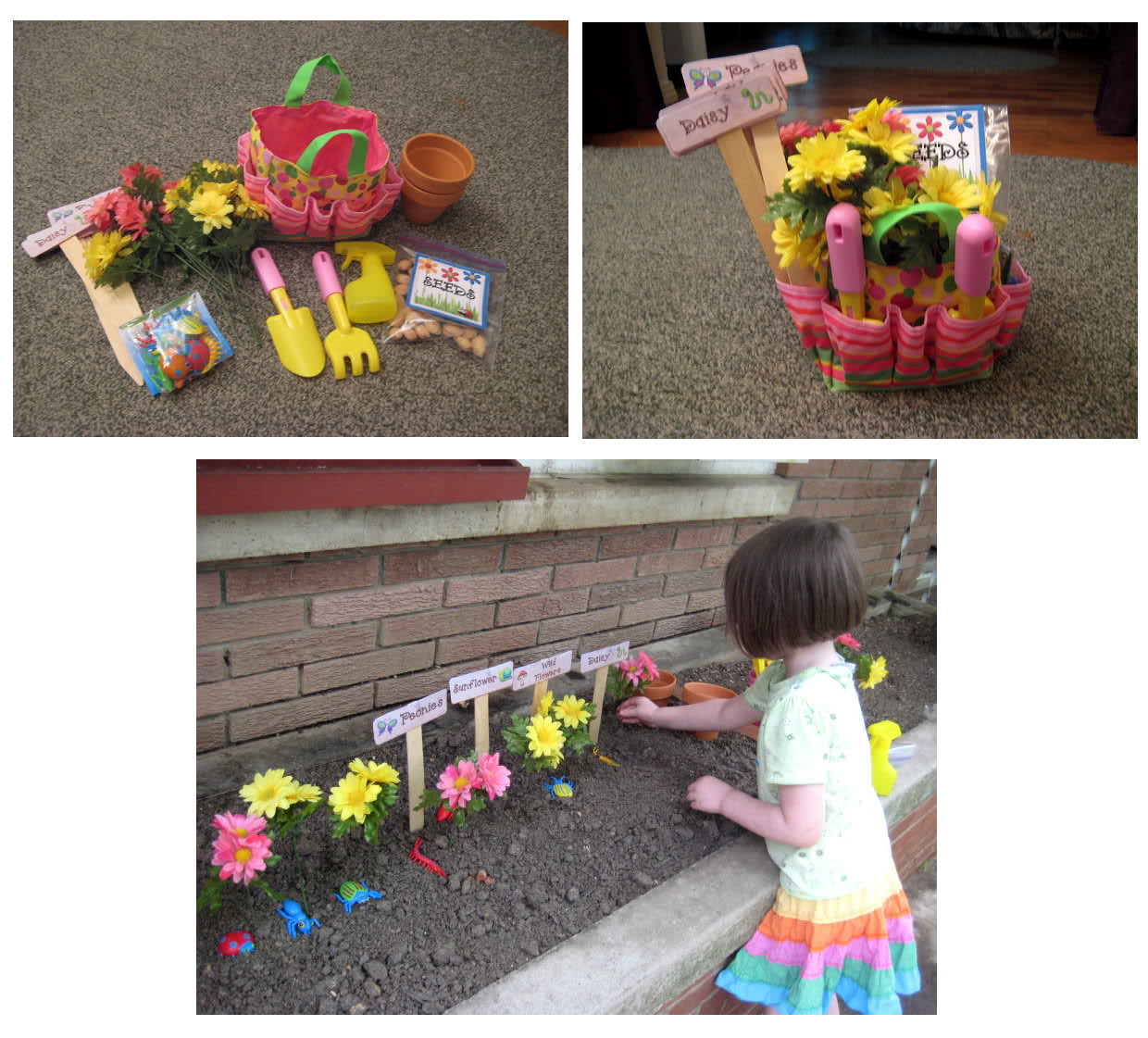 Nancy's Kindle Pimped Out
I found the artwork I liked, and a quote and sent the info to Amy and she created this awesome Kindle skin for me.